On 27th of April in Riga, PANTERA and SUPEERA projects jointly organised a workshop to discuss and raise attention on gaps and barriers that limit the R&I activities in the energy sector in the Baltic countries, facilitate knowledge exchange and showcase best practices of how international networking and cooperation between national stakeholders and key international associations and organisations can be beneficial for establishing long-lasting interactions and fostering joint R&I activities.
Workshop was started by Aleksandra Kronberga (Policy Officer at New Energy Technologies' Unit, DG Energy, European Commission). Her presentation "EU on the way to clean energy transition" focused on achievements of the three Baltic countries, latest EU policy and legislative developments, overview of funding possibilities and concluded with open questions encouraging dialogue about means of how EC could support to facilitate R&I in Baltic States. One of the possible options, mentioned during presenation, could be using the European Regional Development Fund (ERDF) more for innovation purpuses, as the ERDF is relatevly easy to acess thanks to national allocation and quite big resources involved. Finally, Aleksandra highlighted the importance of collaboration and dialogue between national decision makers and Comission.
Sharing experience in international R&I collaborative projects and best practice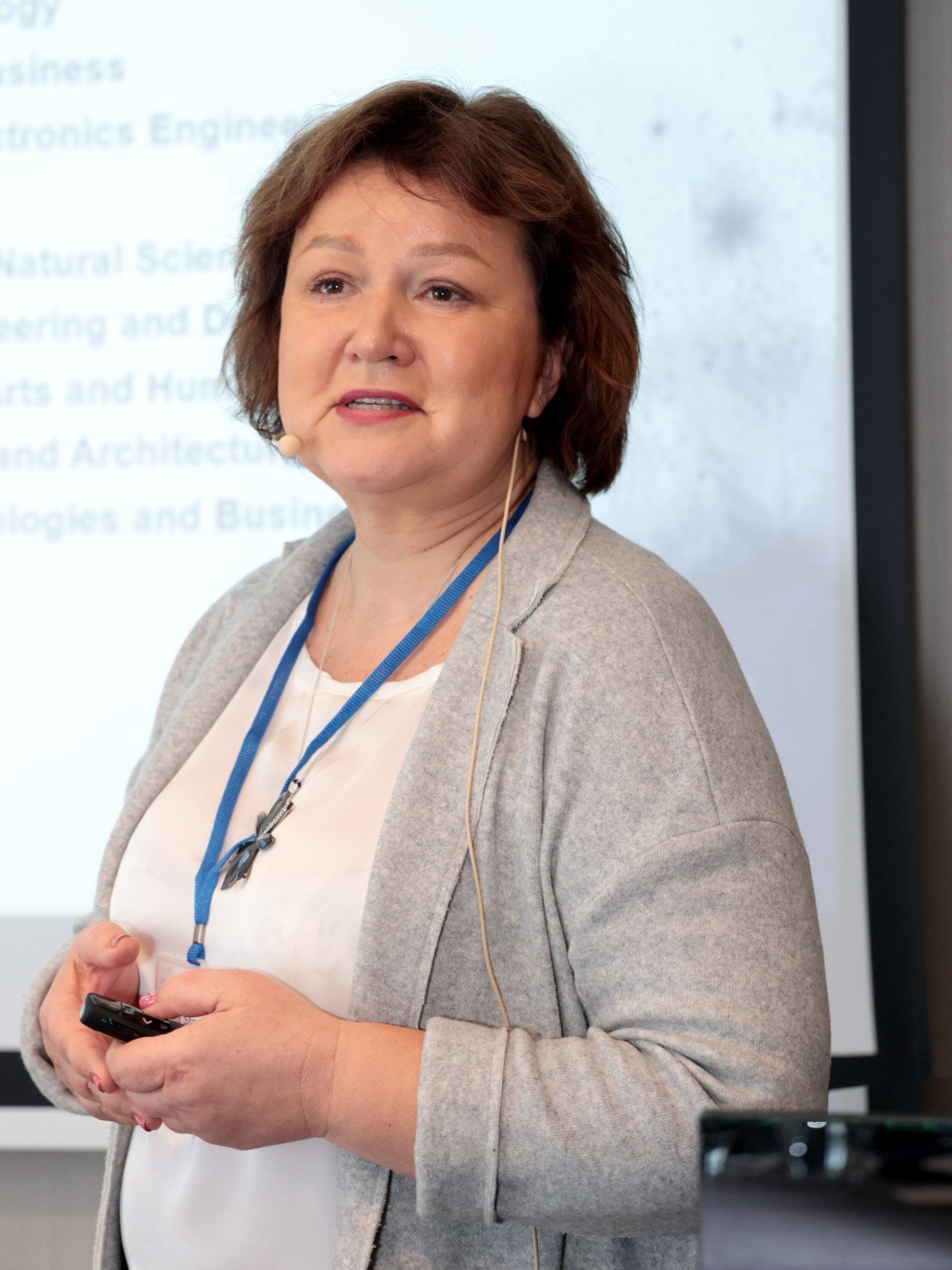 Prof. dr. Žaneta Stasiškienė, director of Institute of Environmental Engineering of Kaunas University of Technology has mentioned that we have to look at energy from environmental point of view, especially on level of the city, and promotes interdisciplinary approach.
"A promising direction for future research activities could be using Artificial Intelligence for climate change mitigation. In situation of insufficient national financing as it is in Lithuania, the main source of funding for research activities is European funding programmes, which are very competitive. Therefore, KTU choice is not restricted only to Horizon 2020 and Horizon Europe, – said Ž. Stasiškienė.
For example, one of KTU's successful projects – Baltic Dialogue Platform on Smart Cities for Climate – was funded by European Climate Initiative by German Federal ministry for the Environment, Nature, Conservation and Nuclear. Some other examples are – EV energy and LOCARBO projects which were funded by Interreg.
Karl Kull, researcher in Tallinn University of Technology, Department of Electrical Power Engineering and Mechatronics shared a success story from the SMAGRINET project aiming at providing services to European universities, municipalities and industries to enhance their capacity in energy research and innovation to tackle the smart grid energy transition. Dr. Irina Oleinikova, Head of Power System Operation and Analysis group at Norwegian University of Science and Technology introduced the NTNU's special initiative – Energy for a Better Society – usually referred as NTNU Energy. NTNU Energy is driving interdisciplinary research by fostering cooperation between faculties through developing common strategies and activities.
Opportunities to increase participation in joint R&I activities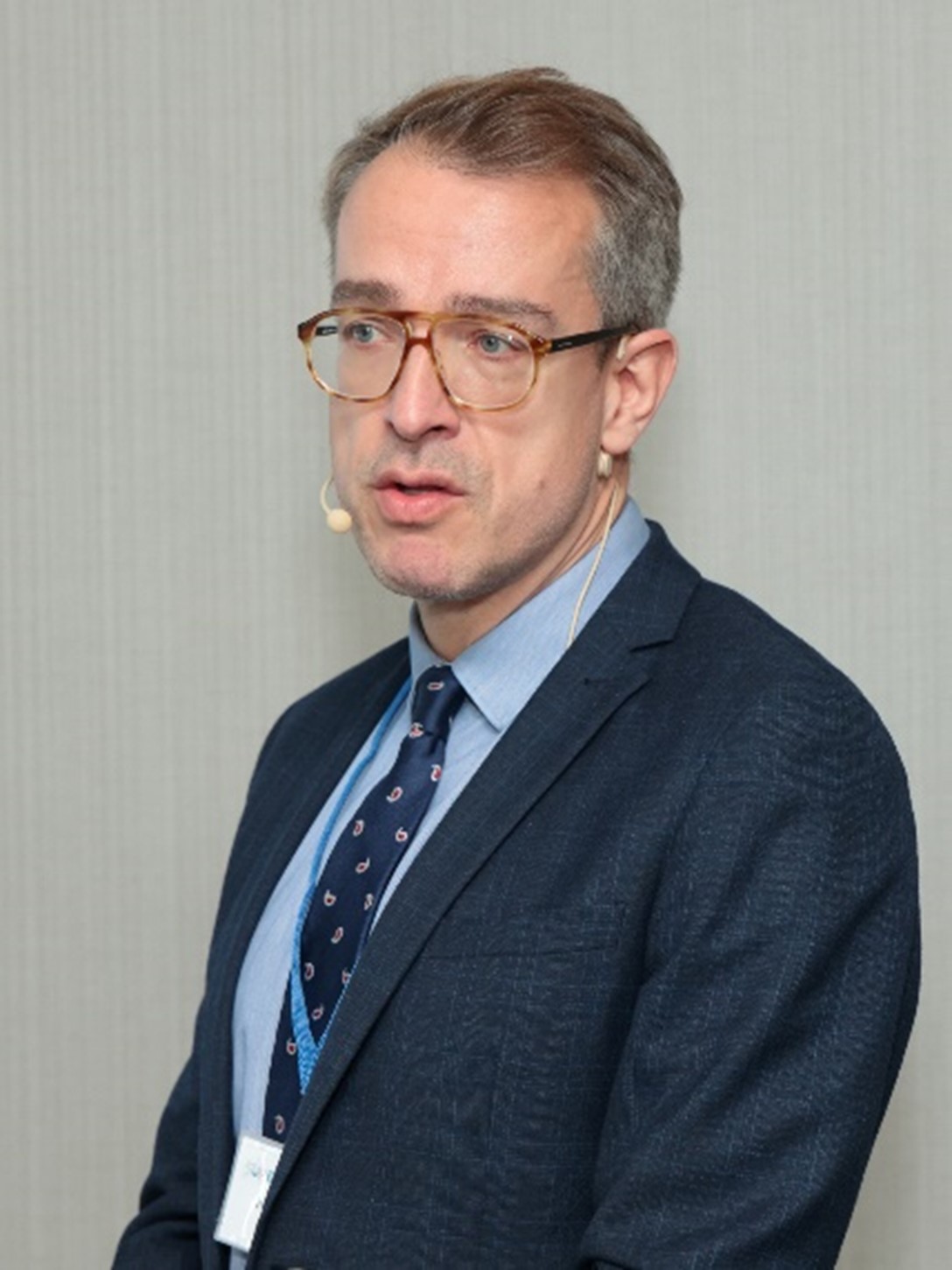 SUPEERA coordinator dr. Ivan Matejak introduced the European Energy Research Alliance (EERA), which is officially the research pillar of the European of the European Strategic Energy Technology Plan (SET Plan) and the SUPEERA project aiming at facilitating coordination of research community and promoting the SET plan. He projected statistical data that indicate low participation rates of EU13 countries in the SET Plan and limited awareness of the Clean Energy Transition priorities by their national research organizations. This limited commitment to the SET Plan translates to low H2020 performance, with only marginal contribution in terms of funding compared to EU15 countries.
"Possible reasons behind this performance gap include among others can be these, – said dr. Ivan Matejak, – weaknesses of the R&I systems, administrative and regulatory burdens obstructing R&I, and absence of integration between business and academia. Concluding, he stressed the importance of collaboration and the key role of working together towards common 2050 EU climate goals".