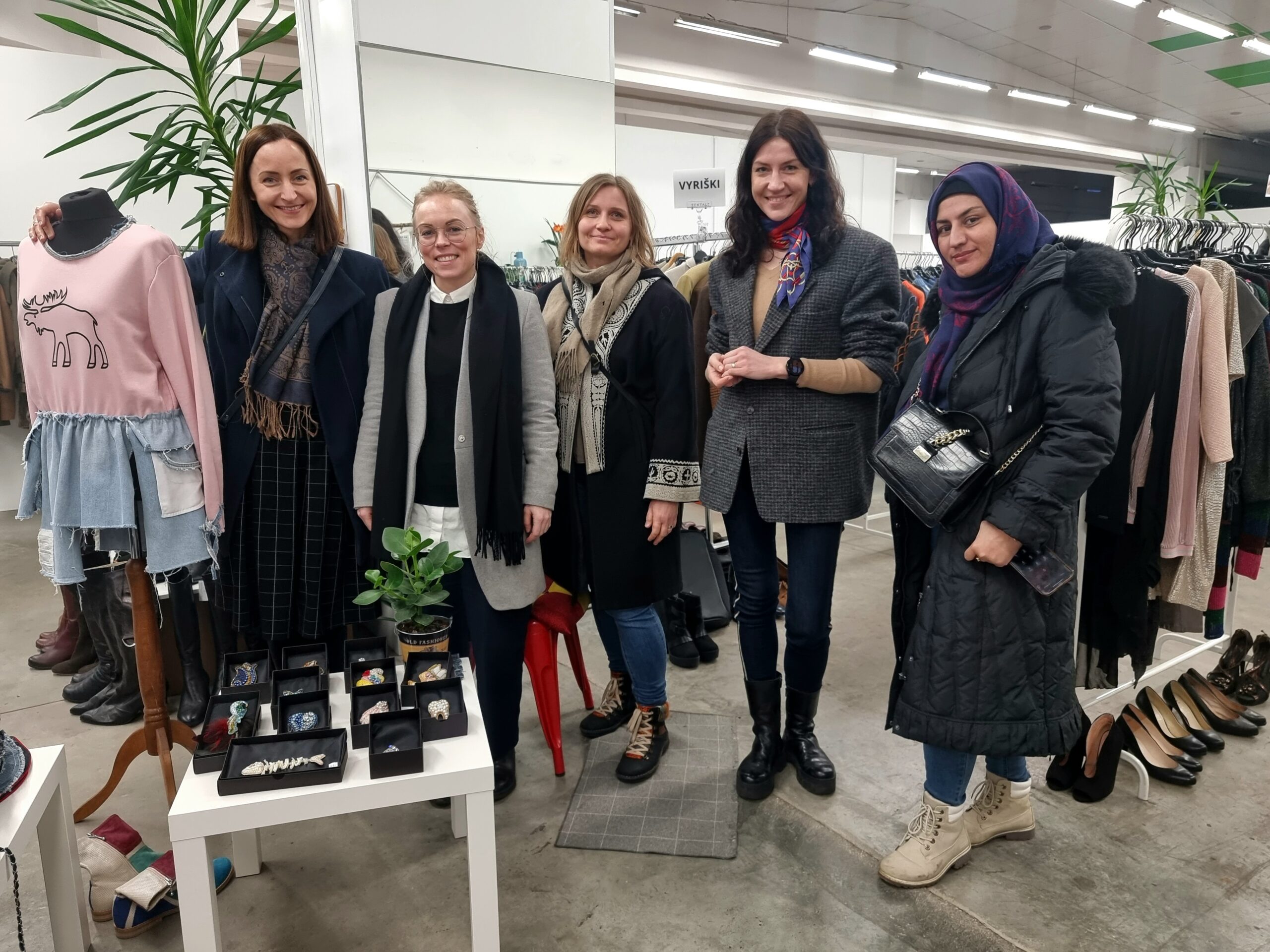 "Aalto Finix" team (Sinni Suomaleinen, Linda Turunen and Iqra Khan) in collaboration with KTU researchers (Inga Gurauskienė, Agnė Jučienė, Vaida Jonaitienė) visited Lithuanian companies to analyze textile circularity practices, challenges and opportunities in an international context.
"Neaustima" – manufactures non-woven fibers and products using advanced technologies and processes, and cooperating Finnish companies also learn from their practices. The company recycles significant amounts of industrial textile waste and creates new products for various industrial sectors (furniture, automotive, construction, etc.).
"LTP Garment" is a unique example of a proactive company where coherence and circularity drive continuous improvement and the development and production of high-quality products. High environmental, quality and social standards encourage the company to think not about survival, but about further development.
Classic textiles show the journey of a linen product from thread to fabric and clothing or home textile. Digital and innovative manufacturing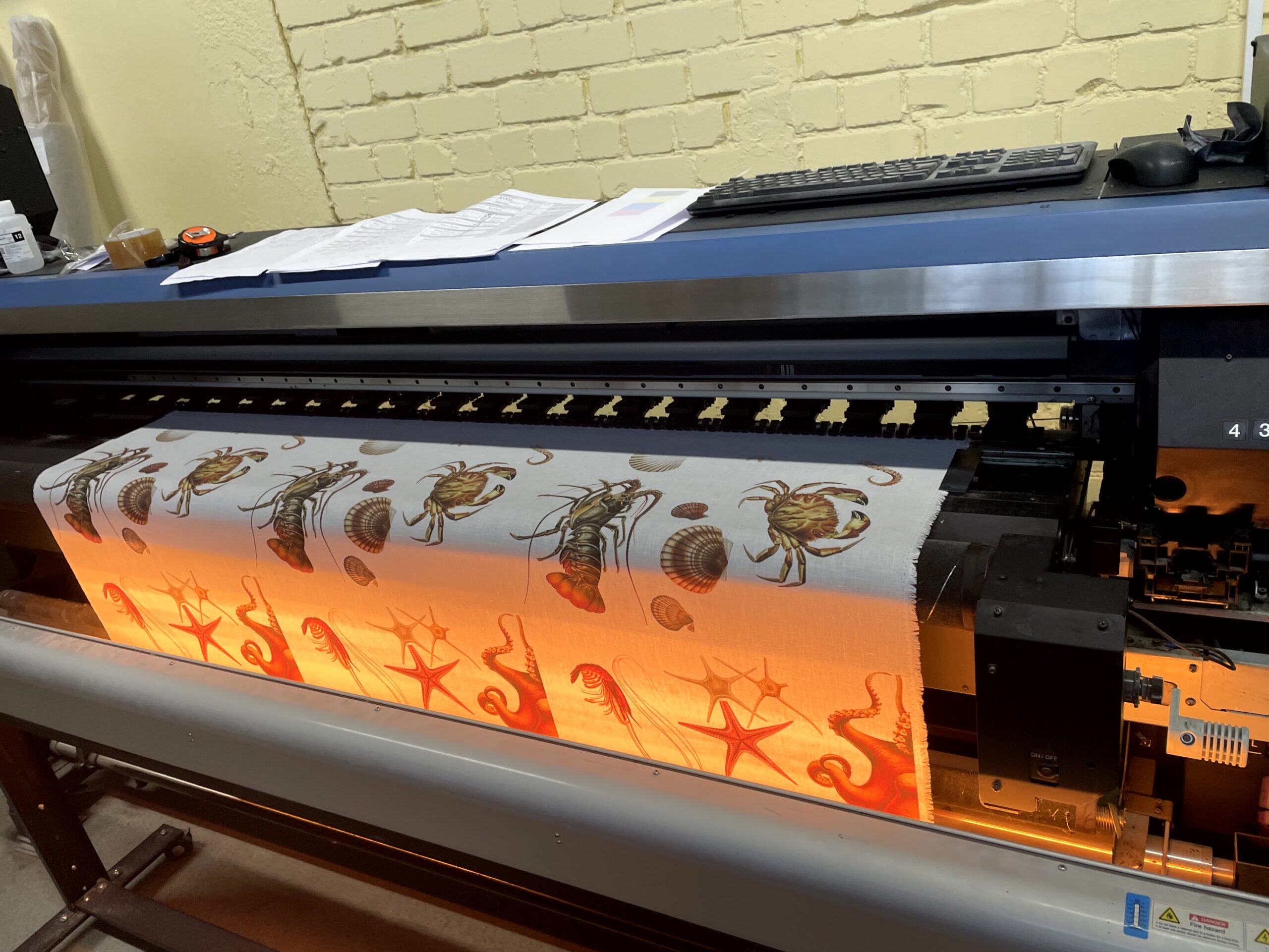 the combination of technologies makes it possible to create high-quality and natural products. Flax fiber, like cotton and wool, can be recycled, so the prospects for such companies that use monomaterials in the EU market are positive considering the EU textile strategy and sustainability requirements.
"Omniteksas" knitting and sewing company is one of the oldest textile companies in Kaunas, and is also focused on solutions to the challenges of circularity in the company's processes and products. The company's research laboratory ensures the quality and uniqueness of the products. The expansion of "Omniteksas" to the regions of Lithuania contributes to economic and special prosperity.
The cooperation between "TEXTALE" and APINI is permanent. However, every visit Viktoria surprises with new ideas, implemented solutions and future plans for promoting the reuse of clothes and implementing solutions for services, renewal and cooperation with the manufacturing company.
"Each company has its own challenges, but we believe that an innovative approach, cooperation with researchers and orientation towards long-term development of companies will allow circular solutions to be found not only within companies, but also through cooperation in Lithuania or the EU textile ecosystem", – said KTU APINI associate professor Inga Gurauskienė .